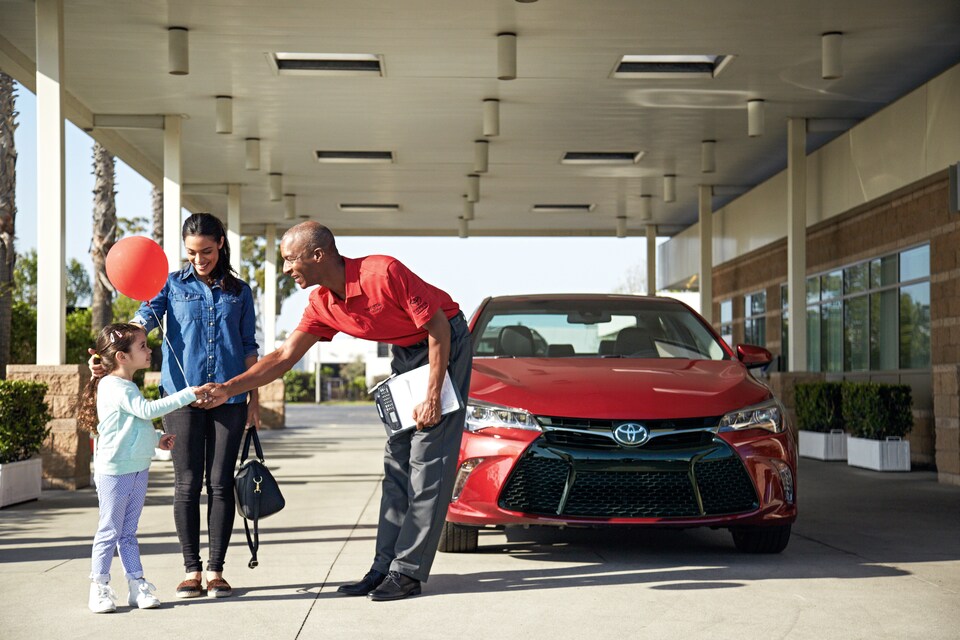 Toyota's North American Production Centers are Humming Along with Plans to Build More!
Nearly two million Toyota vehicles were built and assembled in Toyota's 14 manufacturing plants across North America in 2017. Across the United States, Toyota vehicles like the Toyota Camry, Toyota Highlander, and Toyota Tundra are being manufactured and assembled so they can be sent out to drivers across the nation that they were built and assembled in. Toyota also announced last week their plans and commitment to building a 15th North American manufacturing plant by 2021 in Huntsville, Alabama. Toyota vehicles and their production in North America will hopefully continue to increase for years to come!
Visit Szott M-59 Toyota in Waterford to view our full assortment of new Toyota vehicles and certified pre-owned models and to learn all about our North American Toyota production. With almost 50,000 people directly employed by Toyota in North American manufacturing plants, Toyota vehicles are only matched in quality by the people putting in the hard work to put them together. Learn all about Toyota vehicles and Toyota values by visiting our Waterford dealership, or contacting us today. We hope you'll visit us soon!