You're in the market for a new car, but you're not feeling great about the higher payments that can be a side effect when you buy a car with a loan. If you're interested in driving home in a new Toyota but would prefer a method that's more affordable on a month-by-month basis, a lease agreement might be your best bet.
Unlike a loan, you're not actually buying the car when you sign up for a lease agreement. Much like an apartment lease, you're basically agreeing to rent it for a long period of time; usually around three to four years. This means you'll have to give the car back at the end of the lease. You'll also have to deal with things like mileage restrictions and maintenance requirements.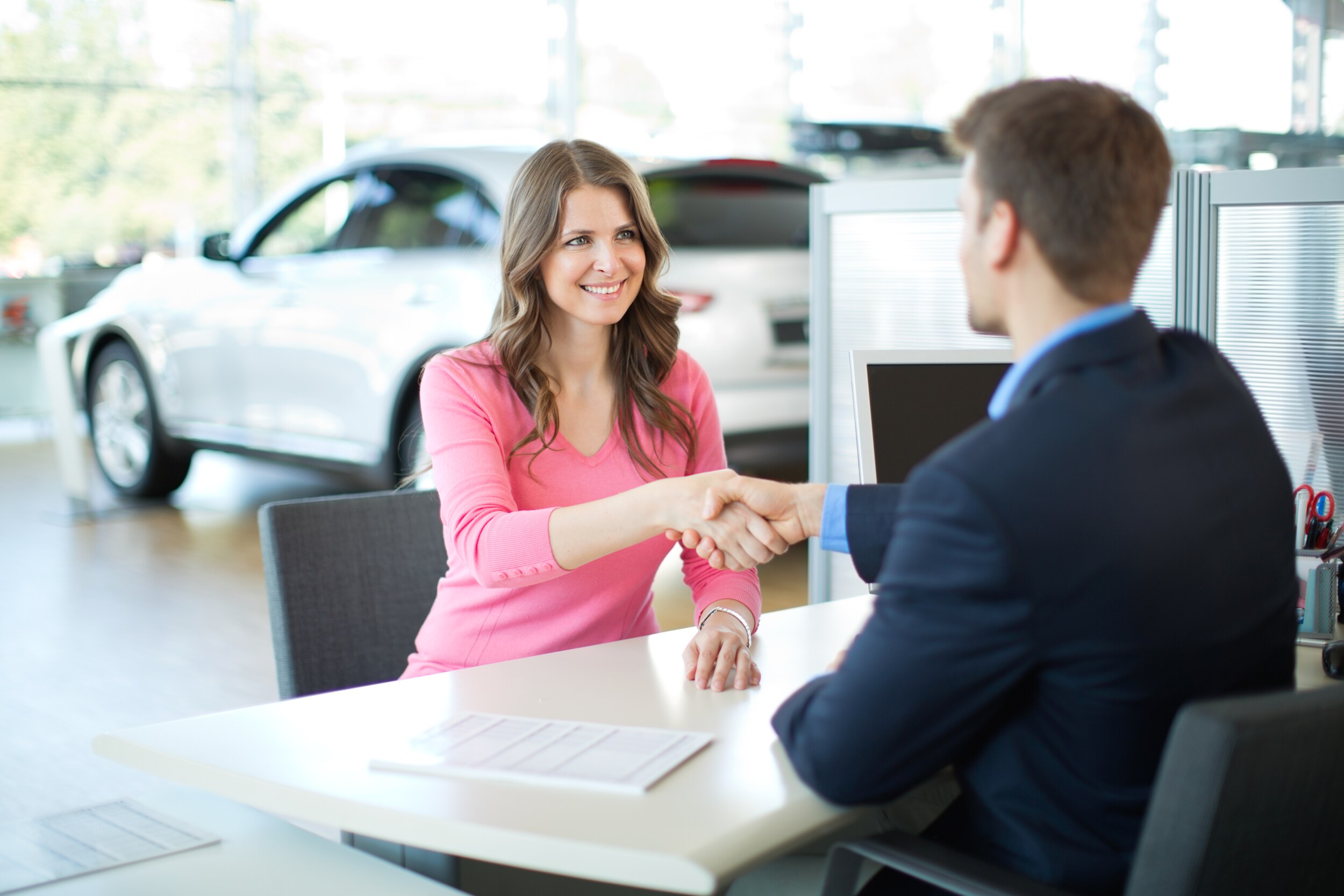 On the plus side of things, you'll enjoy lower monthly payments and a lot more flexibility to switch between cars every few years. Leased vehicles often also come with extensive warranties that can save you a lot on maintenance for the duration of the lease. As long as you're comfortable with the payments, moving from lease to lease can actually come with some major advantages over buying a car outright.
If you'd like to learn more about the lease agreements available at your local dealership, get in touch with us at Szott M-59 Toyota Scion. The finance center at our location in Waterford, MI is staffed by professionals who would be happy to answer any questions you might have. We can also point you to valuable specials running at our location. Don't hesitate to get in touch with us today. We aim to provide the best customer in the Detroit area.