You're shopping for a new Toyota car, but you're interested in getting one for less. That might sound simple, but actually finding a deal that gets it done? That's where things get tricky.
That's why we'd like to invite you to the current clearance event ongoing at Szott M-59 Toyota. Our dealership still has a rich selection of new 2019 Toyota cars that we're selling at discount rates.

What's Available During our 2019 Clearance Event
When you visit our dealership currently, you'll find a selection of a new 2019 Toyotas that include a range of the brand's best. These include Toyota favorites like the Toyota Camry sedan, as well as SUVs like the Toyota CH-R, Toyota RAV4, Toyota Highlander, and the Toyota 4Runner. Are you looking for a great truck? The Toyota Tacoma represents one of the best mid-sized models available on the market today.
Serving customers in Detroit and Bloomfield, MI, our dealership is working to move our stock of 2019 models to make room for the next wave of new Toyota models. Our remaining 2019 cars include brand new and can deliver many of the same perks as the 2020 cars they're replacing. We're offering a range of specials and incentives to help Detroit and Bloomfield, MI drivers find the right deal for you.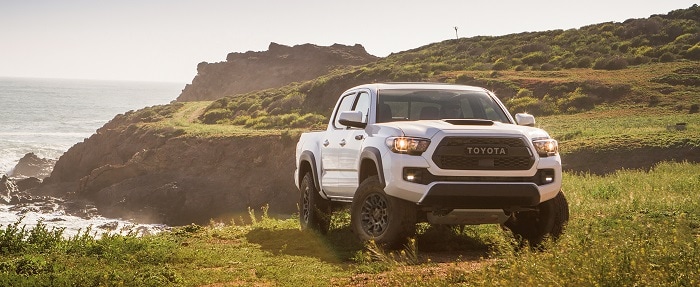 Schedule a Visit to Szott M-59 Toyota Today
Would you like to know more about the 2019 Toyota clearance offers available at our dealership? Contact our sales team today and let them know you're looking for. We can tell you more about our current options and how they might satisfy your Farmington and Rochester, MI driving needs.