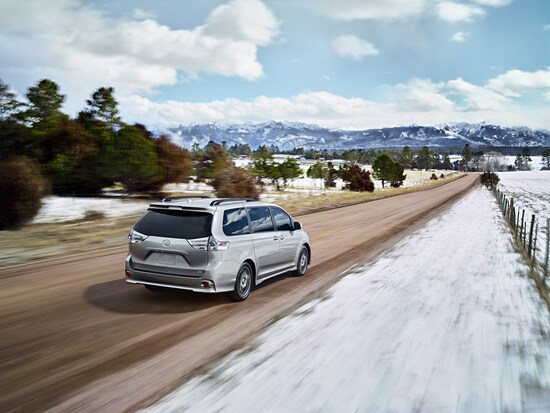 ?
When you're looking for a minivan that brings you upscale features, capable performance, and a high-tech interior, the Toyota Sienna is the perfect choice. This minivan brings big features, like a powerful V6 engine option, intuitive infotainment, plenty of cargo space, and available all-wheel drive.
Performance for Families & More
Many other minivan's offer a hum-drum performance, though with the 3.5-liter V6 engine that produces 296-horsepower and 263 pound-feet of torque, and comes paired with an eight-speed automatic transmission.
Read More