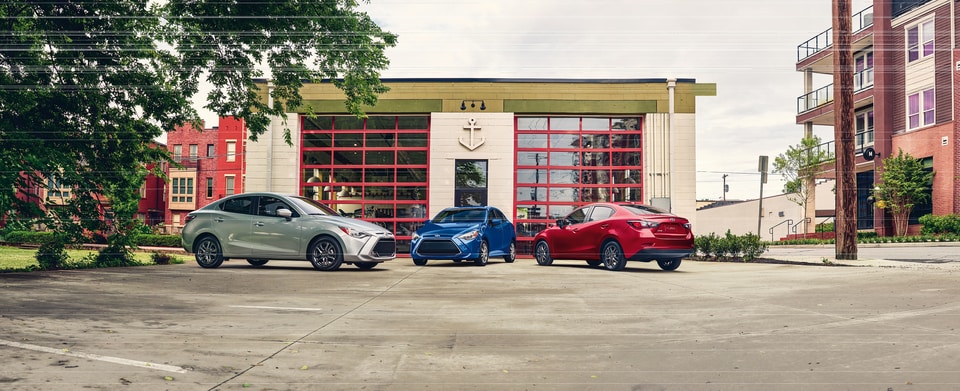 Shop Toyota Sedans & Hatchbacks
in Waterford, MI
Toyota Cars for Sale in Waterford, MI
If great selection is what you're looking for when it comes to car models, then Toyota has what you're looking for. With everything from compact hybrids to full-size luxury cruisers, Toyota has a broad lineup of new cars models that's ready to serve all sorts of drivers. Models like the Camry, Prius, Avalon, and Corolla remain mainstays for the roads around Bloomfield, MI and Rochester, MI.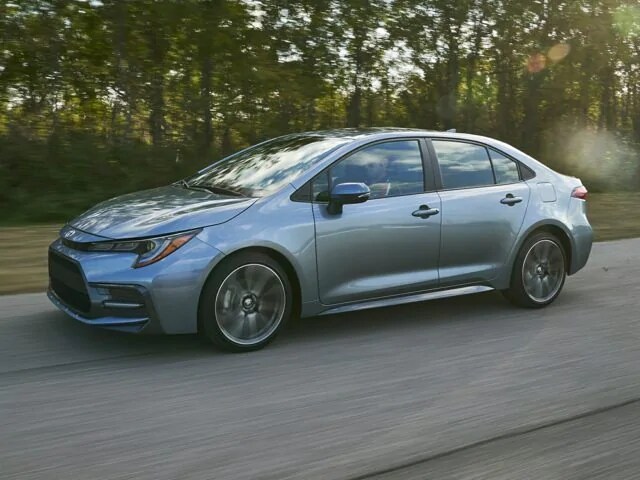 Toyota Corolla
Over several decades, Toyota Corolla has become the most numerous car name in the world. The latest Corolla, introduced for 2020, is the best model yet. Available in both sedan and hatchback configurations, the 2020 Corolla gives you excellent efficiency, advanced technology, and sharp looks: everything you need in a great compact car.
Shop Toyota Corolla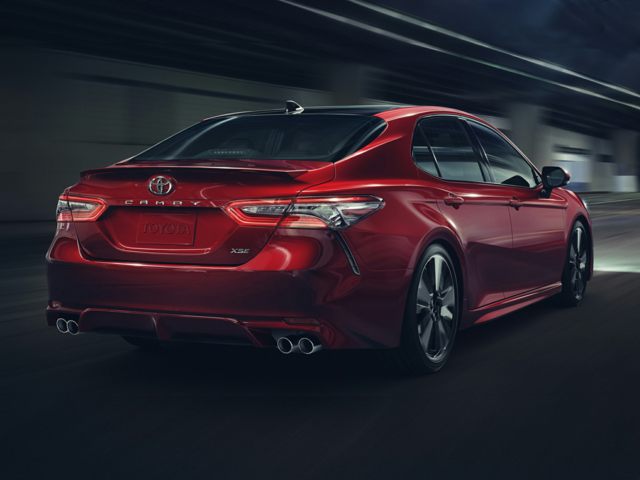 Toyota Camry
When it comes to midsize sedans, many consider the Toyota Camry to be the benchmark for the American market. Stylish, reliable, comfortable, and efficient, the new Camry is a ringer in the historically competitive segment. It's even fast with the available 3.5-liter V6 engine making north of 300 horsepower.
Shop Toyota Camry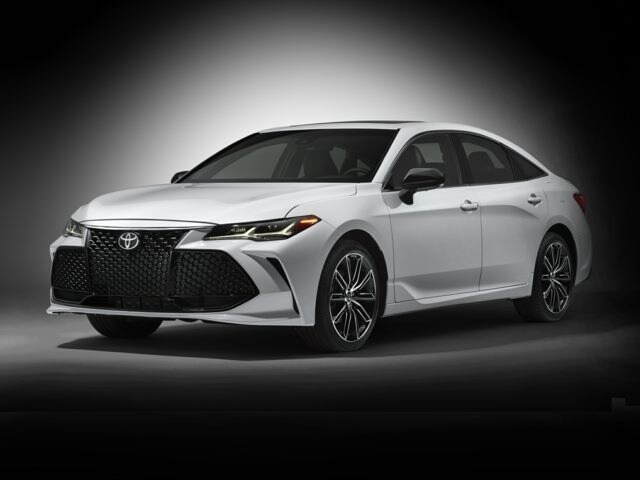 Toyota Avalon
Toyota's full-size sedan is all about smooth comfort and tasteful style. The Avalon's exterior is handsome and refined without being loud or showy. On the inside, the cabin comes with a wide array of standard premium amenities and materials. Plus, you won't be lacking power with the standard 3.5-liter V6 engine.
Shop Toyota Avalon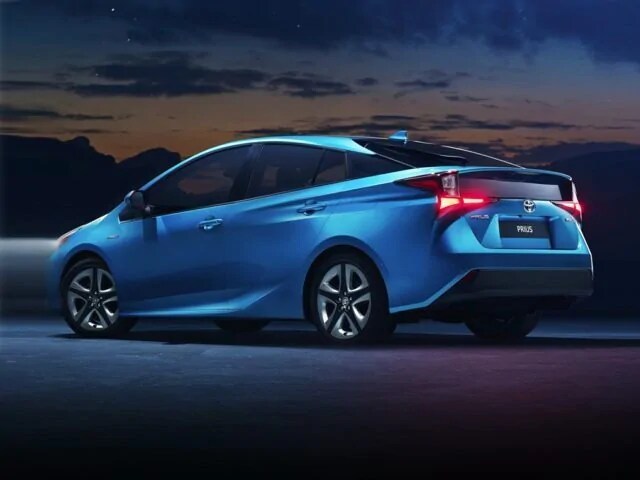 Toyota Prius
Toyota developed the Prius as its first hybrid model two decades ago. Now in its fourth generation, the Prius remains the gold standard for hybrid vehicle design. On one hand, it delivers a thrifty 54 mpg city. On the other, its hatchback design makes for excellent practicality and versatility. The newest generation of Prius models is also now available with all-wheel drive.
Shop Toyota Prius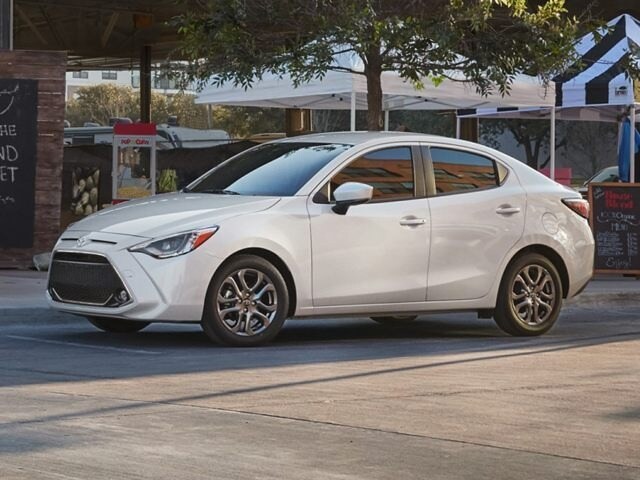 Toyota Yaris
The new Yaris is Toyota's simple, fun, efficient subcompact sedan. If you're looking for great quality for an affordable price, the Yaris is a great pick. Its sorted chassis delivers commendable handling, while its light weight and small engine yield up to 40 mpg highway. It even gets technology features like Bluetooth and a touchscreen.
Shop Toyota Yaris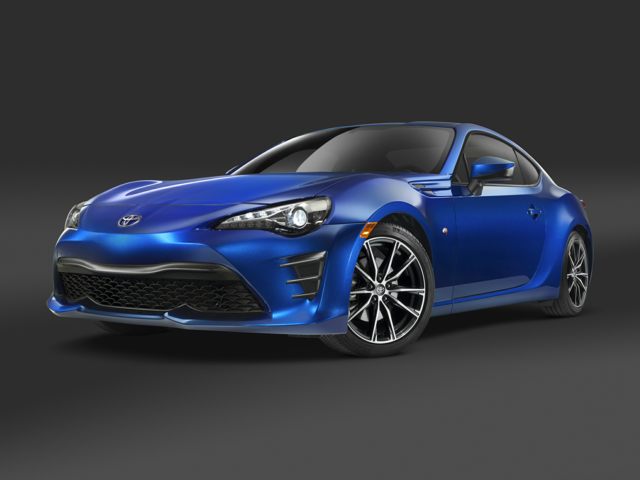 Toyota 86
The Toyota 86 is a purist's sports car with a simple formula and no excess. Its front-engine, rear-wheel drive layout with independent suspension makes for a truly dynamic driving experience. Add in the available manual transmission and you'll be able to reconnect with your passion for driving for its own sake.
Shop Toyota 86
Toyota Hybrid Options
Toyota has a great many new Hybrid models to choose from. In fact, Toyota is one of the industry's leaders when it comes to hybridizing its lineup. From the ever-popular Prius to the luxurious Avalon Hybrid, Toyota has a hybrid model for everyone.
Shop Hybrid Cars
View New Car Models at Szott M-59 Toyota Near Waterford
New Toyota car models are plentiful here at Szott M-59 Toyota. You'll find a wide variety of models here at our Detroit-area dealership, from the Yaris all the way to the Camry and Avalon.
We recommend starting off your research by looking at our online inventory. Then, head over to view our new Toyota cars in person. Let us know if you see a car that you would like to drive -- we'll go fetch the keys!