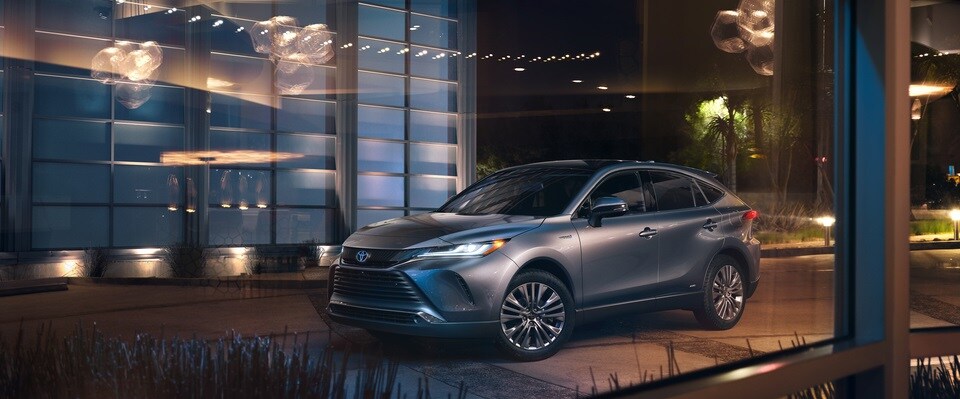 How Does the 2021 Toyota Venza Compare to the Competition?
Is the New Toyota Venza the Right Mid-Sized SUV for You?
When you're looking for a new SUV, Toyota is one of the best brands to invest in. That's especially true thanks to the introduction of the 2021 Toyota Venza.
An all-new SUV with seating for up to five, the 2021 Venza offers a robust experience guided by a commitment to value. With its impressive media suites and safety features, the Toyota Venza offers one of the best new packages available for drivers in Detroit and Bloomfield, MI.
The Toyota Venza isn't the only good SUV out there, though. Competitors like the Nissan Murano and Chevrolet Blazer make similar promises of value and quality. The important question, of course? Which one does the best job of delivering? Let's take a look at how they all compare.