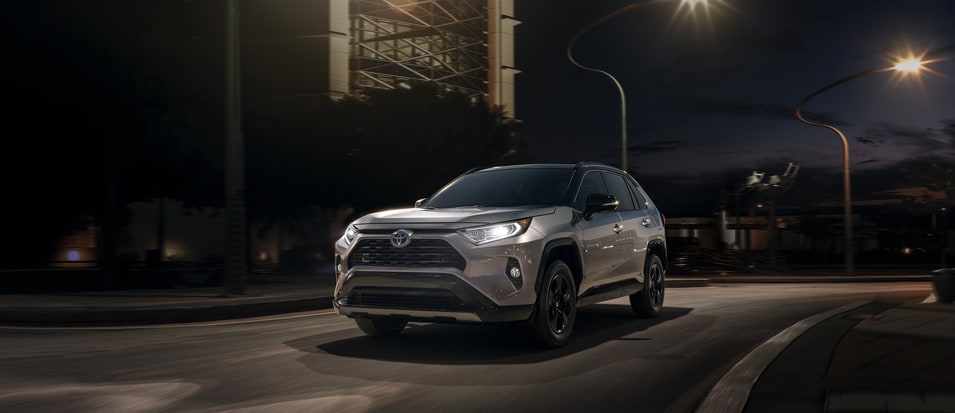 Shop New Toyota RAV4 Hybrid SUVs
in Waterford, MI

New Toyota RAV4 Hybrid Inventory
The Toyota RAV4 Hybrid has taken the roads in Waterford by storm by becoming one of the most popular new sports utility vehicles available. With so many great features packed into the new RAV4, it is clear to see what makes it stand above the competition. At Szott M-59 Toyota, our inventory of new Toyota RAV4 Hybrid's will be sure to have the package and trim level that will suit your needs.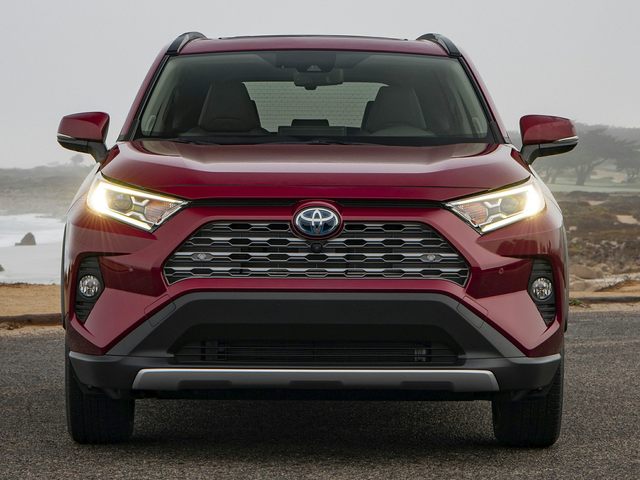 Hybrid Performance
Toyota has long been known for making vehicles that excel in performance and last for many years. The new RAV4 Hybrid is no different, offering a Dynamic Force 2.5-liter four-cylinder engine that puts out 203-horsepower with an electronically controlled automatic transmission. This allows for smooth shifting from city driving all the way to highway speeds in Detroit. With three different drive modes, you can choose between sharper acceleration, better fuel efficiency, or a mixture of each.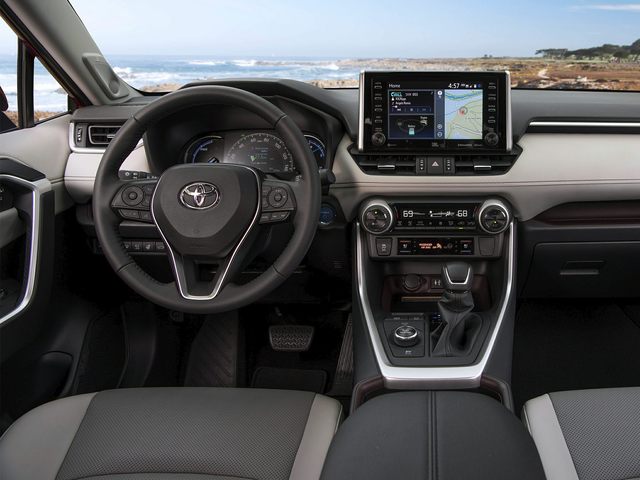 Interior
The interior of the new RAV4 Hybrid offers a great combination of style and comfort. The available panoramic glass roof offers a closer feel to the outdoors while driving through Bloomfield, MI. The ambient lighting and unique seat design provide different options that allow you to choose one that best fits your personality.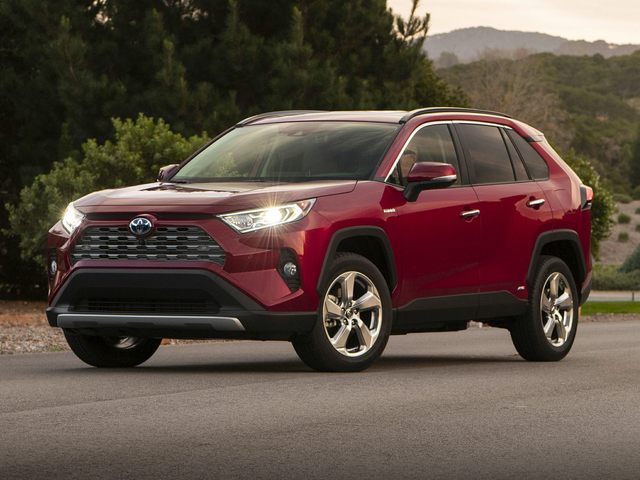 Technology
The new RAV4 Hybrid has brought some new gadgets from Toyota that are sure to please. With the new digital rearview mirror, a camera placed at the rear window offers a wider field of vision, allowing for better awareness while you drive in Rochester, MI. With multiple USB ports and even an available wireless charging station, you can stay connected better than ever. The connection continues with your new RAV4 as well, with the seven-inch display that makes monitoring your dashboard much easier.
Schedule a Test Drive
With so many great features packed into the new Toyota RAV4 Hybrid, it is clear to see what makes it one of the best SUV options on the market. If you are looking for a vehicle that offers style, comfort, and excellent performance, our inventory of new RAV4's is what you need. Come down to Szott M-59 Toyota and set up a test drive today to find your new RAV4 Hybrid today.
Make an Inquiry