Brake Service and Repairs Available in Waterford
No matter the vehicle you are driving, a functioning braking system is essential to your safety and longevity. At Szott M-59 Toyota in Waterford, MI, our technicians are here to provide expert service across all Toyota models. If you are noticing issues with your vehicle's brakes or would like to stop by for a regular inspection, we are here to help! Contact us today to schedule an appointment, then make the short trip to visit us on Highland Road in Waterford! We look forward to working with you.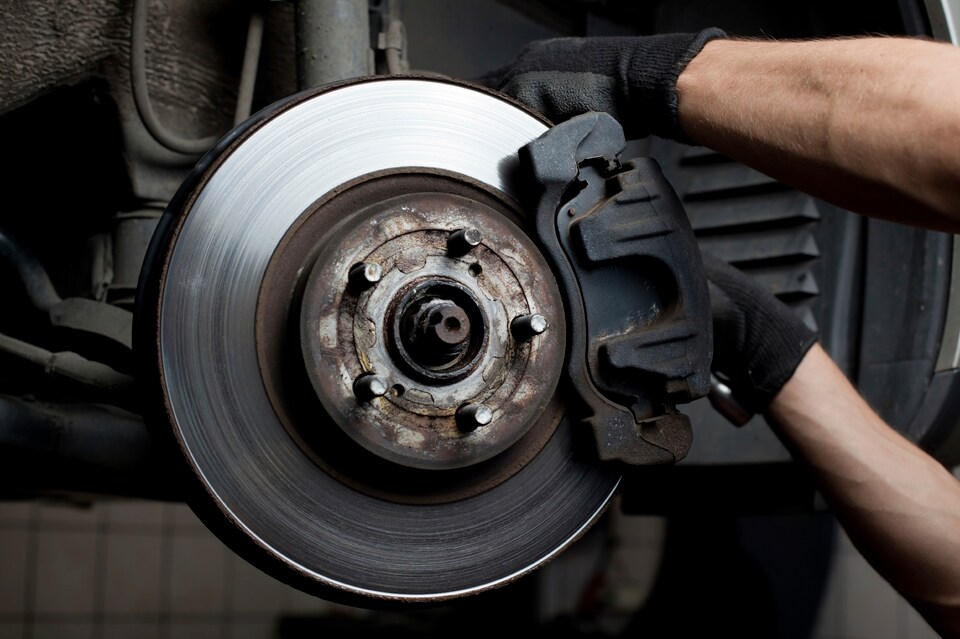 Signs Your Brakes May Require Service
When your brakes are becoming worn or less effective, you may begin to notice unusual noises from your vehicle. Loud, squealing, or metallic scratching sounds are all common indicators of brake problems and may mean your brakes need replacement. If your vehicle takes longer than usual to slow down, this is another telltale sign of a worn braking system. Brake pads can become worn with time as well; if you need longer depression than normal, you may need to have your Toyota's brakes looked at.
Why Use Genuine Toyota Brakes?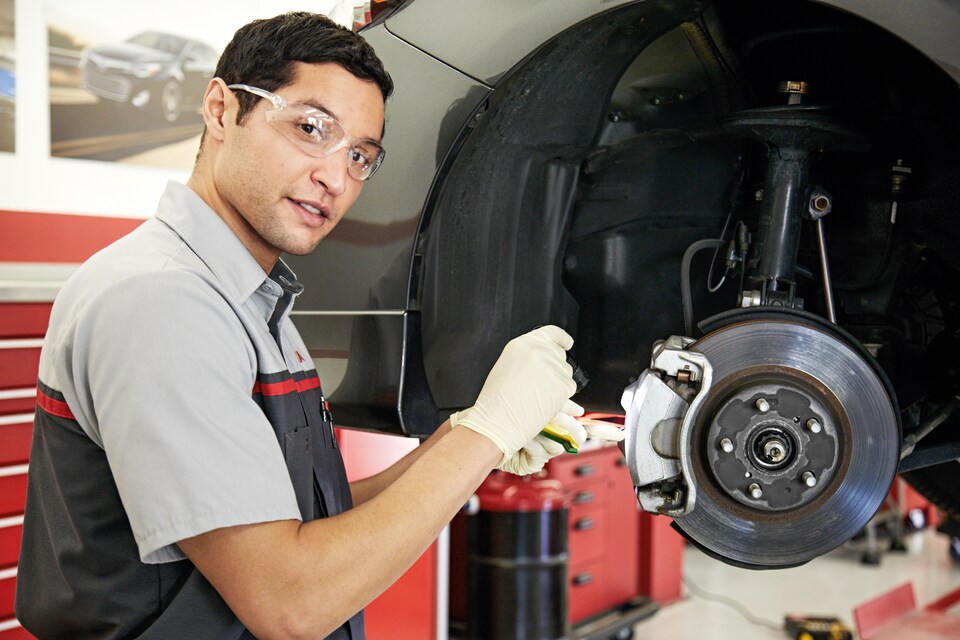 Why Service My Toyota's Brakes at Szott M-59 Toyota in Waterford?
We offer the highest-quality Toyota OEM parts for all service appointments, replacements, or accessories you need. Brake repair is common across all body-styles and is necessary to keep your Toyota performing to its peak potential. With years of experience and top-tier technology, our team is well-equipped to help get you back on the road. Whether you need new brake pads, rotor replacement, or brake fluid exchanges, we have you covered at Szott M-59 Toyota. Visit our website to schedule an appointment or contact our team today!
HOURS
Monday

7:30am-7:00pm

Tuesday

7:30am-6:00pm

Wednesday

7:30am-6:00pm

Thursday

7:30am-7:00pm

Friday

7:30am-6:00pm

Saturday

8:00am-3:00pm

Sunday

Closed