Oil Change Service Available in Waterford
At Szott M-59 Toyota in Waterford, MI, we are dedicated to providing top-tier service no matter the task at hand. From regular oil changes to substantial repairs, our team of factory-trained technicians is here to provide timely and efficient service whenever you need it. For more information on what services we offer, contact us at any time, or visit our website! Below, you will find some commonly asked questions regarding oil changes, and why it is important to visit us regularly to maintain your Toyota's health and longevity.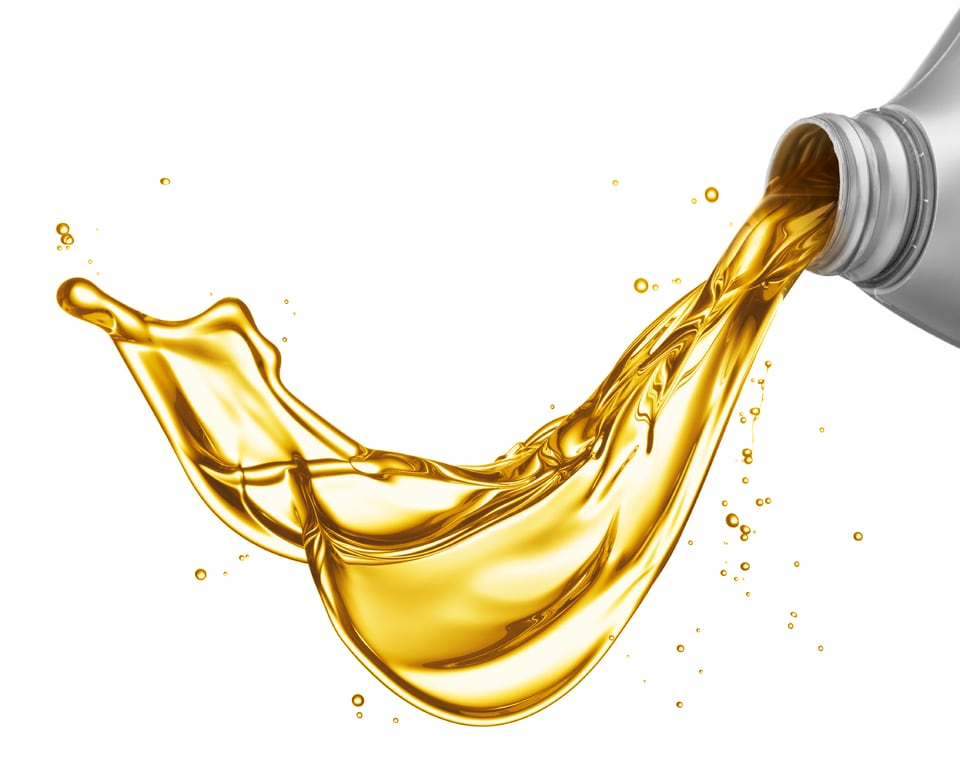 How Often Does My Toyota Require an Oil Change?
For most vehicles, technicians recommend having an oil change once every 3,000 to 6,000 miles. If your vehicle is using conventional oil, you should have your oil changed every 3,000 miles, while synthetic oil needs to be changed every 6,000 miles. At Szott M-59 Toyota, we offer conventional, synthetic, and high mileage oil for vehicles with over 75,000 miles.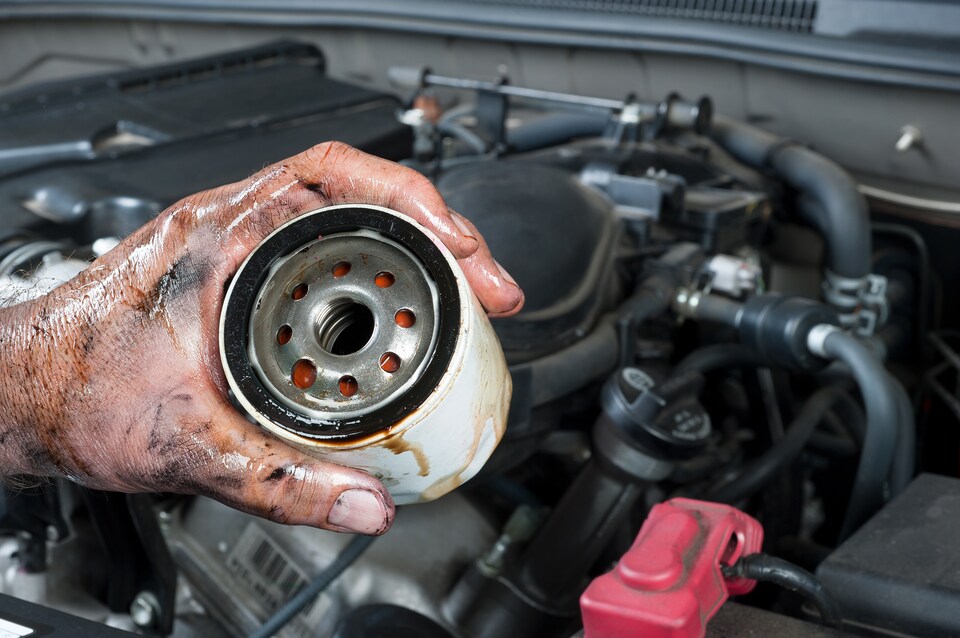 What Are the Benefits of Regular Oil Changes?
Over time, vehicles may be subject to regular wear and tear or gradual deterioration. This process can be slowed with regular, consistent oil changes. Synthetic oil usually lasts longer than conventional oil, but both must be changed consistently to maintain your vehicle's performance and longevity. Regular oil changes prevent your vehicle from deteriorating and helps your Toyota perform to its peak potential.
What Are the Differences Between Conventional and Synthetic Oil?
Conventional oil is typically used for vehicles not subject to extreme weather conditions or dramatic changing of the seasons. This is your standard oil, and it is available for the lowest cost. Synthetic oil offers higher protection for your vehicle while lasting longer between oil change appointments. Different vehicles require different oil types, and we recommend contacting us if you are unsure of the right fit for your Toyota model.
How to Tell if Your Toyota Needs an Oil Change
Keeping an eye on your vehicle's mileage is a great way to stay up to date on whether you need an oil change. As mentioned above, conventional oil should be changed every 3,000 miles, while synthetic oil can be changed every 6,000 miles. Another sign is your oil's color. Using a dipstick, you can check your oil level and color. If your Toyota's oil appears dark or black, this is a sign you may require an oil change. Your vehicle may also communicate low oil life through its performance. If you are experiencing a rougher drive quality or slow responsiveness from your Toyota, it is time for an inspection.
HOURS
Monday

7:30am-7:00pm

Tuesday

7:30am-6:00pm

Wednesday

7:30am-6:00pm

Thursday

7:30am-7:00pm

Friday

7:30am-6:00pm

Saturday

8:00am-3:00pm

Sunday

Closed